About Us
Altphotos was created to meet the needs of all creative professionals and amateurs looking to visually empower their products with beautiful royalty free images.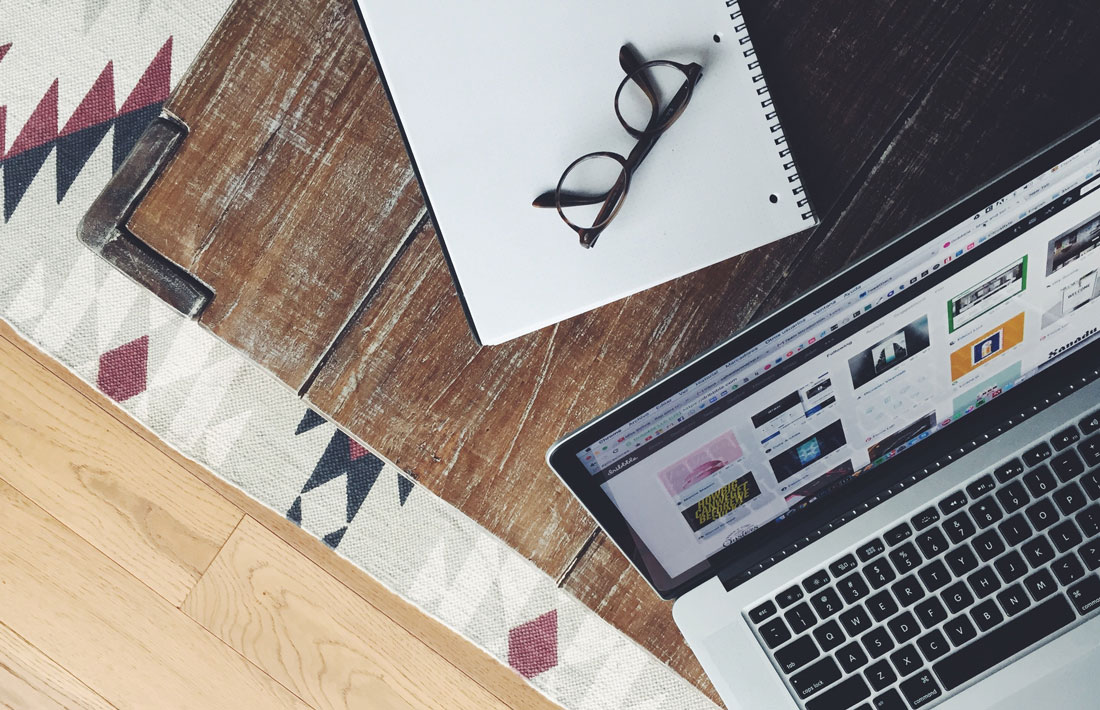 What's our mission?
The main idea behind Altphotos is to gather together an important number of photos, each of them being thoroughly tagged so that you can easily find whatever you are searching.
We want to give you an easy and quick access to high resolution quality free pictures that you may need in your project.
Currently we're sharing 3565 free images and this number is constantly growing. We are adding new carefully selected and tagged ones on the regular basis.
The License
All of our free photos are released under the Creative Commons Zero license which means that they can be used in commercial projects without any obligation to give credit to us or the photographer.
This license allows you to modify, use and distribute the images in any way you wish - for more detailed information, please check this link.
Who is working on this project?
We are a small, family team of enthusiastic web professionals that share the passion for photography.
We decided to put together our skills and experience to build and run Altphotos.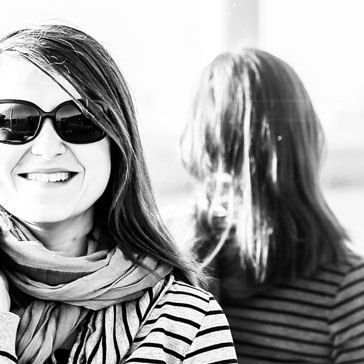 Ewa Sajdak
Head of Content and Co-founder
I'm a proud mother of two wonderful trolls. Photography has always been my passion and web has always been my work. The intersection of both, the idea of Altphotos has been growing in my mind since a while - I'm thrilled to see it done!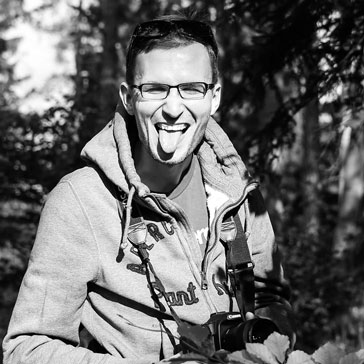 Pawel Wozniak
Developer and Server Wrangler
I'm a proud father of two, back-end developer and co-founder of Altphotos. It may also happen that you stumble upon a photo by myself while browsing this site. As a typical introvert I enjoy walking with my camera and taking pictures of the nature.