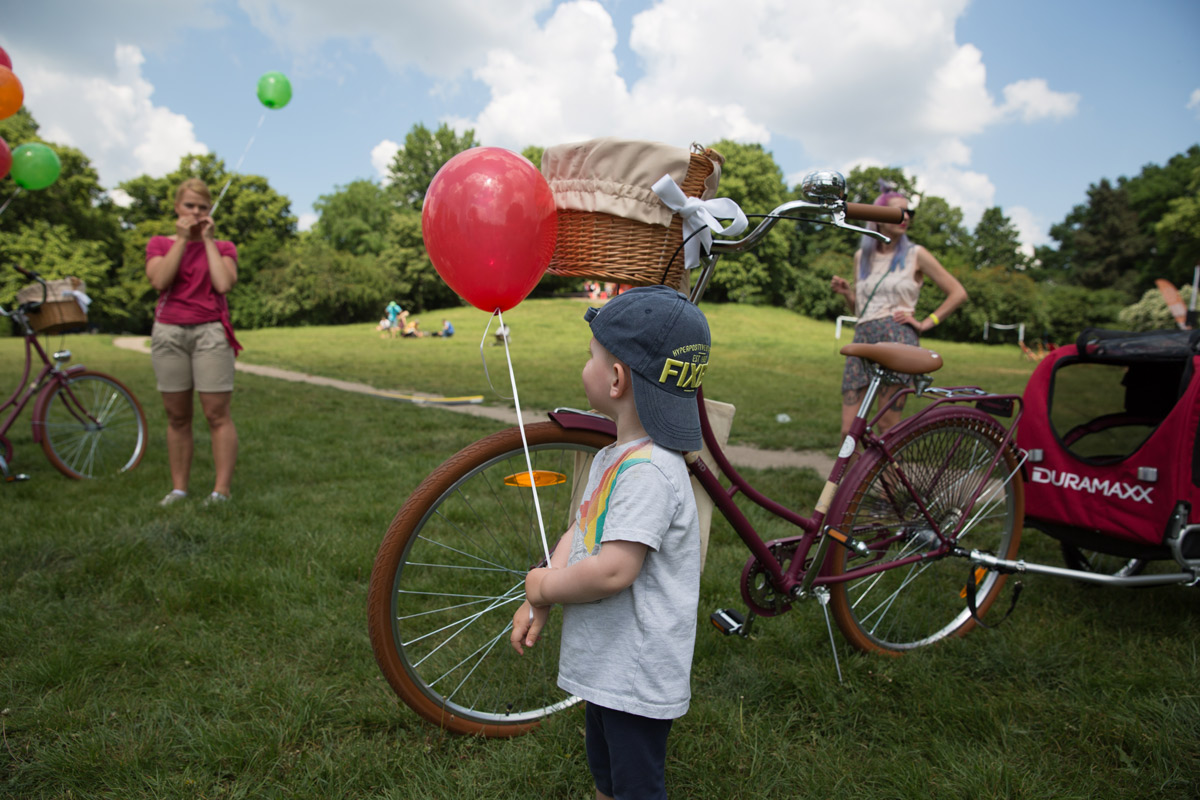 Before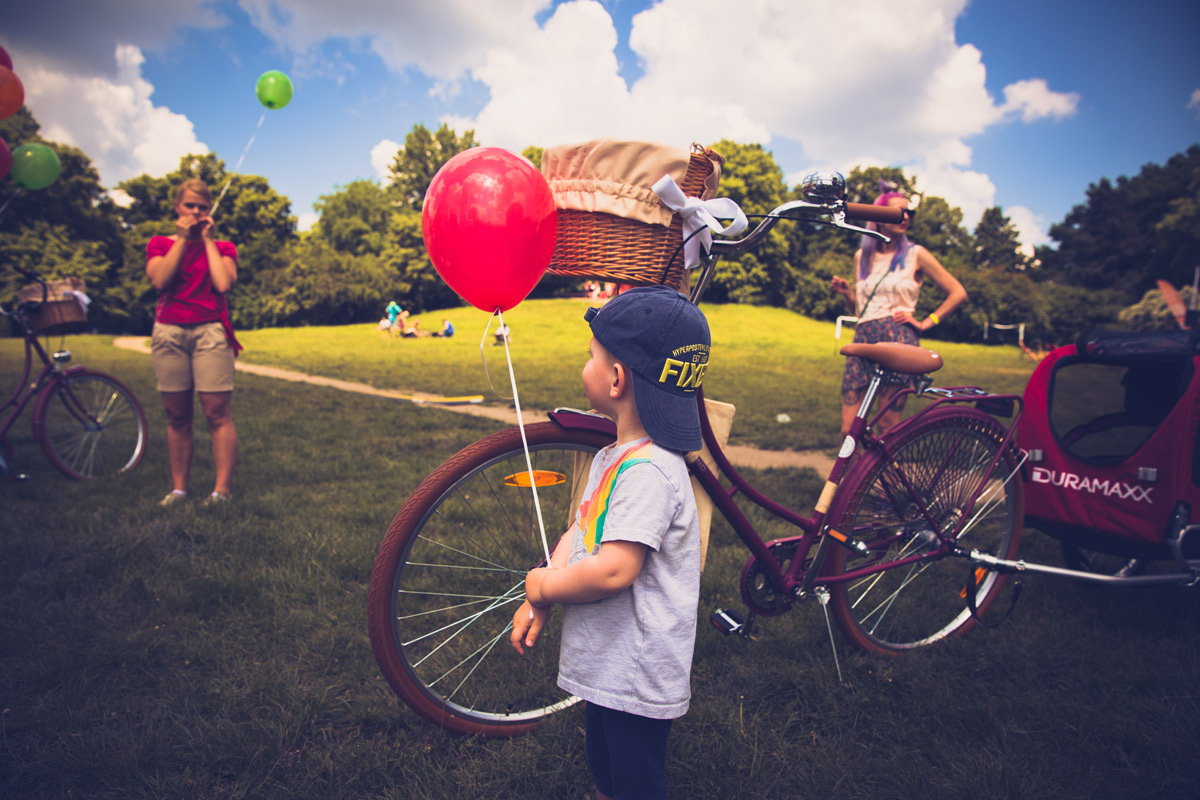 After
Our Lightroom Presets
Created by Altphotos to enhance and refine any of our free images or your own photos.
We've got something for you!
You probably already know that Lightroom - one of your favorite applications - ships with a bunch of presets - sets of cool image settings ready to enhance your photos in one click.
What you might not know is that you can easily install your custom ones and that we prepared for you a free pack of 10 Lightroom presets.
10 Free Lightroom Presets
compatible with Adobe Lightroom 4, 5, 6 and the Creative Cloud (CC)
Compatible with JPG and RAW images
Non-Destructive
Compatible with both a Mac and PC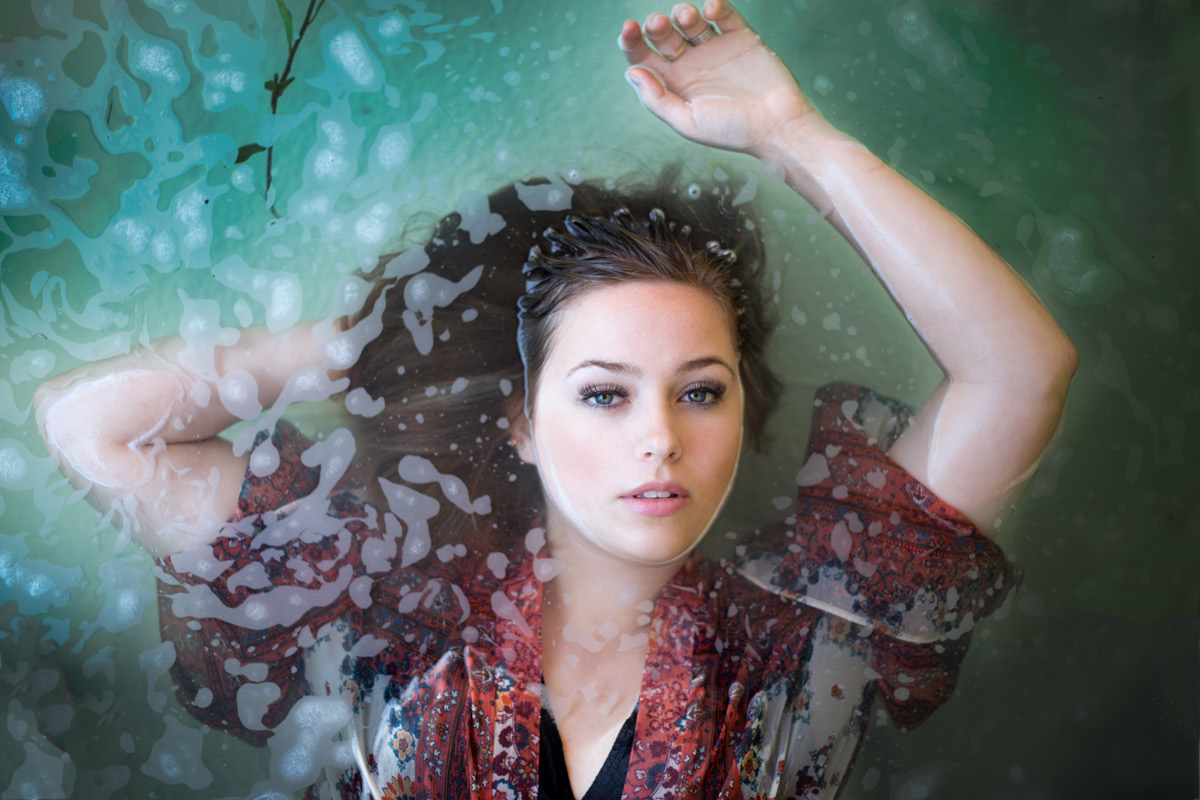 Before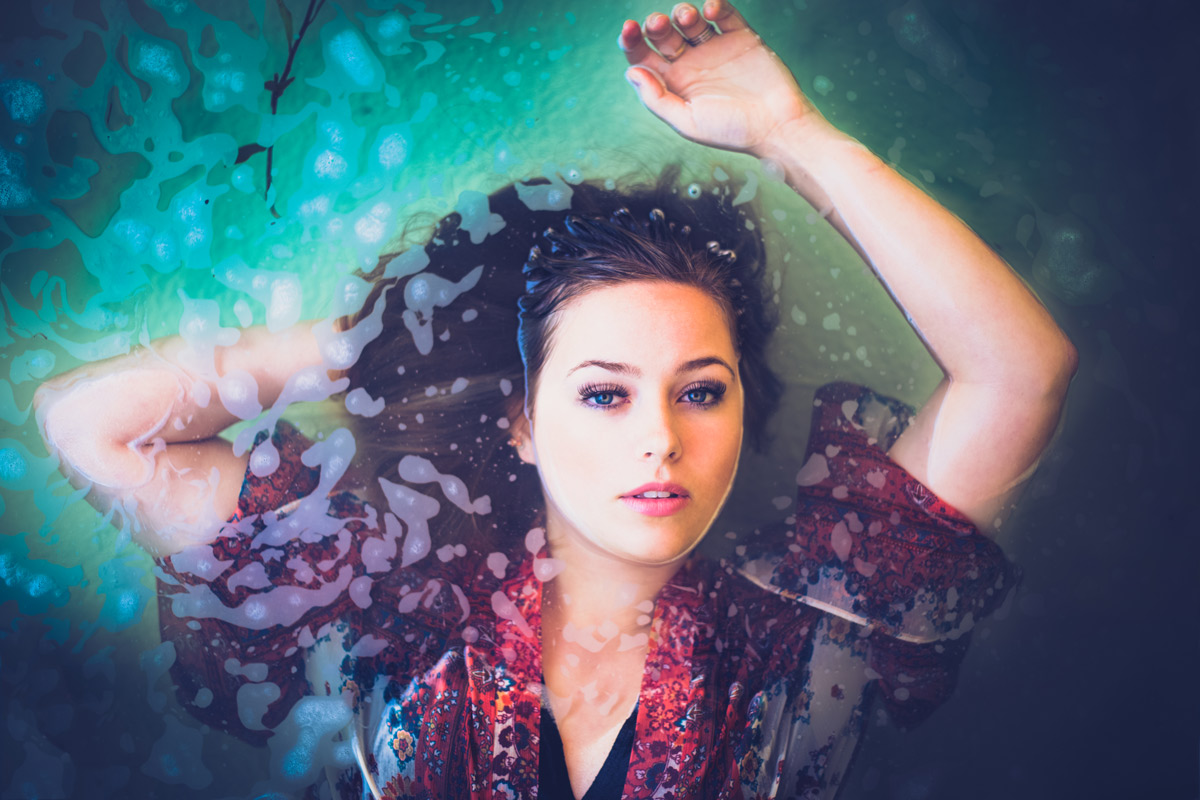 After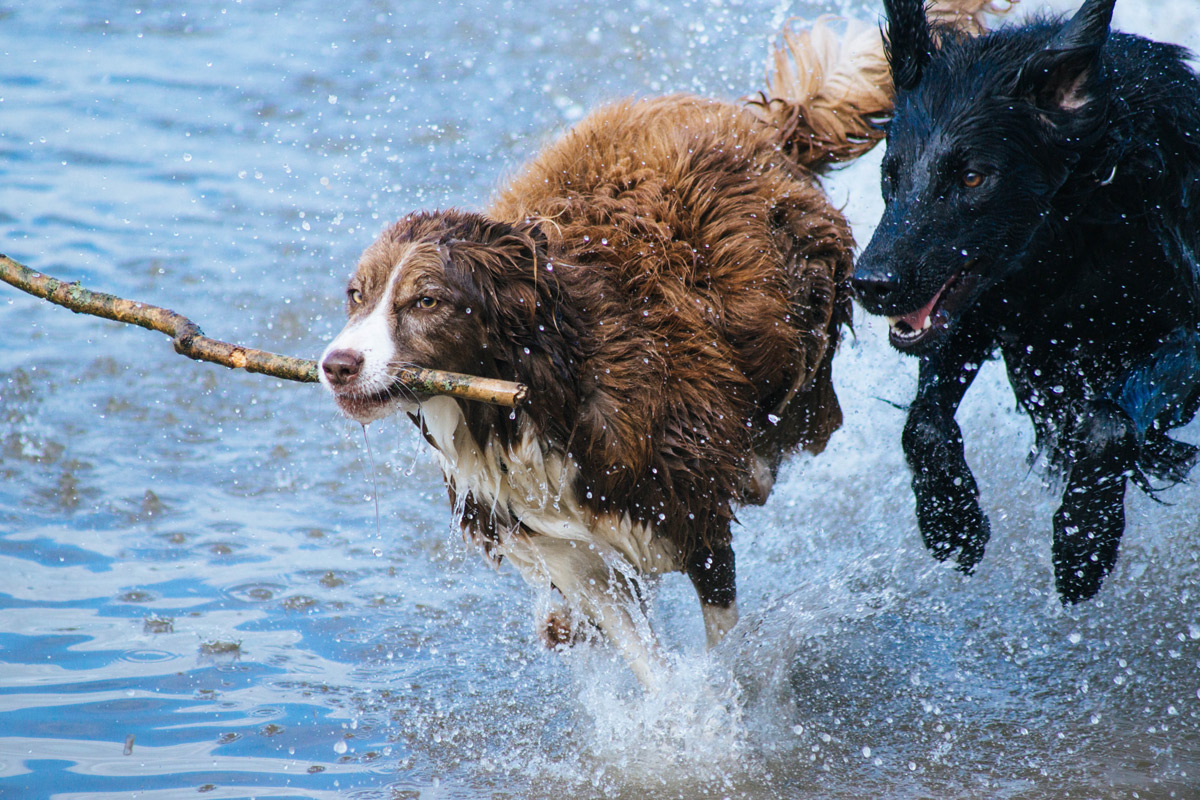 Before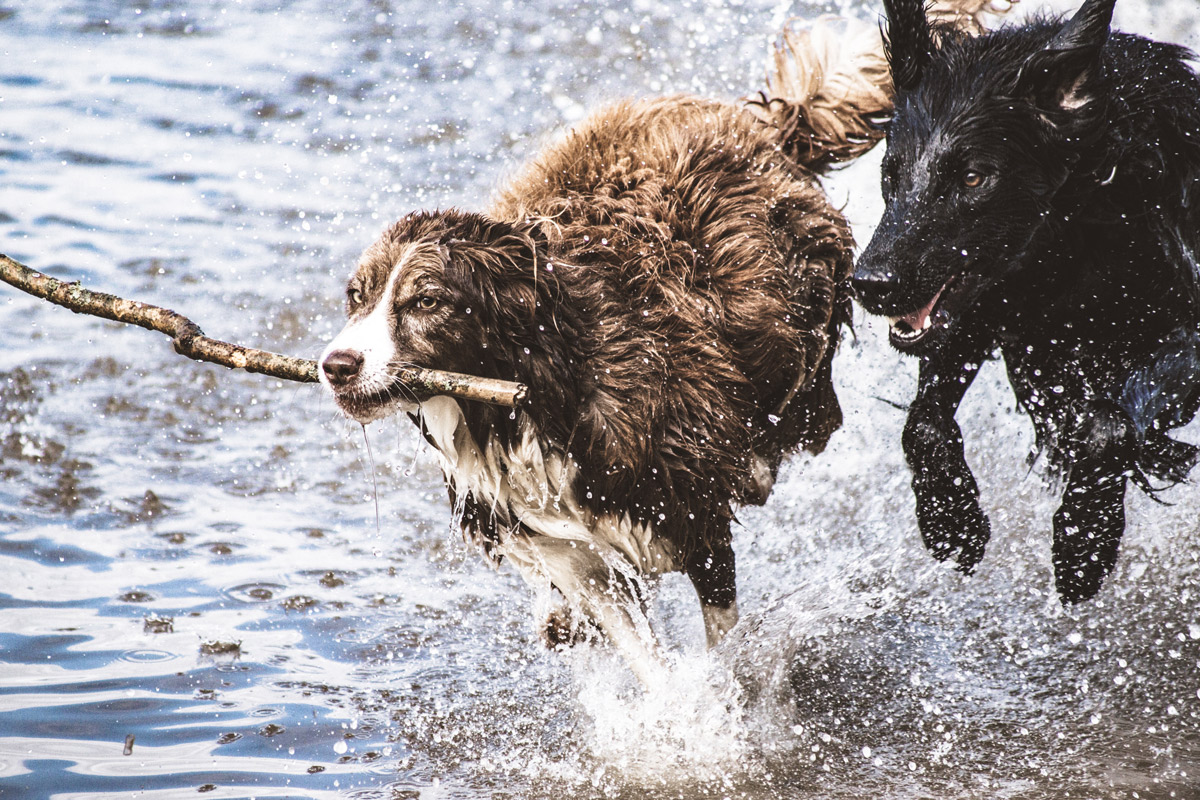 After
Free Lightroom Presets Collection
Get this pack of Lightroom Presets for free, and use these presets to refine and enhance your photos.
Download
Compatible: Adobe Lightroom 4, 5, 6 & CC. macOS & Win.
Remember that not all presets will look good with every photo, be creative and experiment with different presets. Don't forget that you can also edit each preset to get a better result.
Stay Tuned!
Want to be the first to learn about our new releases of Free Altphotos Lightroom presets? Join our newsletter!